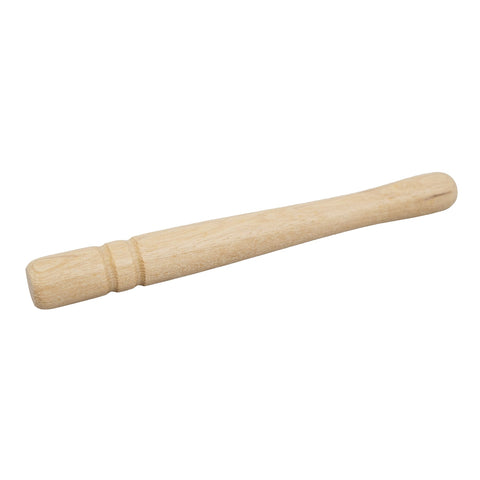 Percussion Plus PP262 Beater
PP262
Usually shipped within 2-3 working days
---
---
The Percussion Plus PP262 Cowbell Beater - Single is a nicely shaped, solid wood percussion beater.
It is predominantly meant for using with a cowbell but great also for a number of other percussive hand instruments.
The beater measures approximately 16.5cm in length and is ergonomically shaped and easy to hold.
Manufacturer: Percussion Plus 
---
We Also Recommend